LOYALTY & REWARD PROGRAMS
PROMOTIONAL PRODUCTS
BUSINESSES & EVENTS
TESTIMONIALS
"Hi Michael, we received the tags today. We are very happy with them. Thank you for your prompt and friendly service. We look forward to doing more business with you in the future. Kind regards,"

Peter
Sydney Australia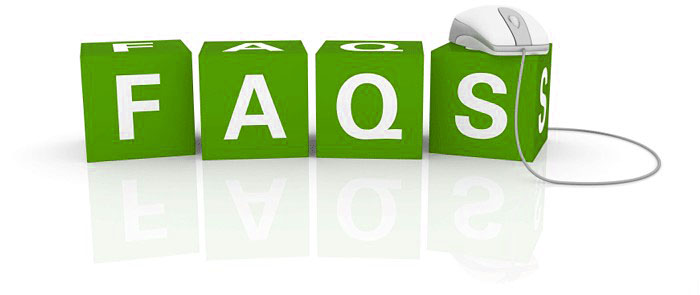 What is PP Card?
PP is an abbreviation for Polypropylene. Our PP card stock has an intermediate level of crystalline between low-density polyethylene (LDPE) and high-density polyethylene (HDPE). PP card stock is tough, flexible and is commonly used in business and promotional materials. PP card is reusable, recyclable and biodegradable. Because it is flexible and thin, PP card stock is great as custom shape hang tags, rack cards or other promotional items.
What is PET Card?
PET is an abbreviation for Polyethylene Terephthalate. PET is a recyclable, non-toxic and biodegradable substance. Unlike PVC cards, PET does not crack or break. It is impossible to tear, and can be bent and curled and still snap back to into shape. Unlike other PET cards, ours is in thickness 0.74mm, which means they are more durable and reliable as hanging cards or other promotional items.
What is PETG Card?
PETG is an abbreviation for Polyethylene Terephthalate Glycol. PETG cards can be recycled without creating any harmful gases or polluting the environment . PETG card stock has the same characteristics and appearance as PVC plastic card stock and has been widely used for leading plastic card retailers and credit cards.
What is CMYK printing?
CMYK is an abbreviation for Cyan, Magenta, Yellow and Key (black), and the color model that describes a formula for creating other colors by mixing pigments of these colors in varying amounts.
What's your production£®turnaround£© time?
Our normal production time is 3-5 days upon confirmation of your order. For rush orders, we are able to finish within 3 days. Please contact us for specific information about deadlines and turnaround times.