Uncover the Untapped Power of Custom ID Cards
Issued by Green Tags & Card, Aug 7, 2012
Today plastic ID Cards are common in companies, hospitals, conferences, events and schools as well. They are a required business tool for ensuring employee safety, customer data security, and paid/registered access to events. Visitor ID Cards are also helpful for identifying people who may need or appreciate special attention. So, how do you get even more value out of ID Cards?
Normally, most of photo ID Cards are CR80 size, because traditional plastic photo ID Cards are printed by thermal transfer printers that are optimized for that size. However, digital printing technology breaks this limitation and allows custom ID Cards to be printed in virtually any imaginable shape.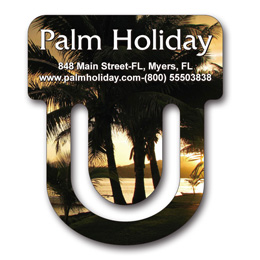 Custom-shaped and digitally printed ID Cards give you more branding power for your event or company. Think outside the boxˇ­ and outside of the rectangle! Consider the following ideas for custom ID Cards:
PET/PETG Photo ID Cards Cost Less And Provide More Value
Most photo ID Cards are PVC and require minimum order quantities of at least 500 pieces. PVC ID Cards also incur higher costs for thermal printing.
With PET/PETG photo ID Cards, the minimum order quantity is just 50 pieces! Also, because it is digitally printed, photos, logos and printed data won't fade. They are printed in high definition on the core material and then laminated. The low minimum quantity and digital printing allows small businesses to have the same advantages of big companies when it comes to ID Cards.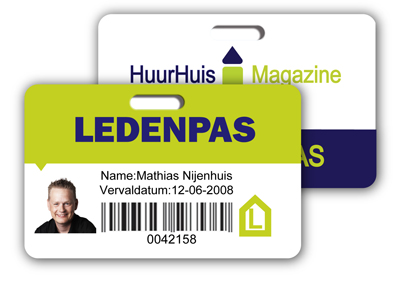 Custom-Shaped Plastic ID Cards For Events
ID Cards are great for controlling access, but they also have great potential for branding an event, to help attendees feel a special identification with the event. Consider printing ID Cards with a unique, eye-catching shape. For example, a basketball-goal-shaped ID Card was designed for a College Basketball Tournament ensured that participants had access to a VIP pre-game party, which included:
* Premium sports lounge with live music.
* Pre-game coverage on large screen televisions
* Gourmet buffet stations featuring local culinary favorites
* Official souvenir
* Standard, open bar
* Fully staffed concierge desk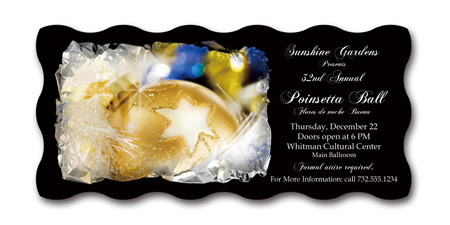 Participants had opportunity to "score points" throughout the event that rewarded individual skill, teamwork and good sportsmanship. The Basketball-Goal-Shaped ID Card reinforced the desired behavior and helped facilitate the fun, pre-game event.
To work their best, ID Cards need to be made with good materials and be printed with precision.
Choose a great partner to get these done. Choose GT&C.
Why GT&C Should Be Your Trustworthy Custom ID Card Print Shop
* Your custom ID Cards are made of high quality, high durability, eco-friendly material:
Recyclable PET/PETG, resistant to tears, stains, chemicals, and water.
* Low minimum order quantity: 50 pieces.
* Fast turnaround: 3 to 5 days, rush order service available.
* Low mold-making charge: Custom-shaped ID Cards for high impact.
* Brilliant photo quality: printed on the core material then laminated.